Creating extraordinary camping experiences for our guests, every day…
Welcome to Glamping Resorts Ltd, where we create revitalizing, comfortable and stylish camping experiences. What is "Glamping?" To us, it is a camping experience with exceptional comfort, including indoor private plumbing, high-end mattresses and bedding, air conditioning, and access to some of the most beautiful natural areas across Canada. We feel that Glamping should be all the fun of camping, made easier. No need to pack a tent or sleeping bag; we offer unique and luxuriously comfortable accommodations at each of our locations. Check out all our great locations and learn more about how you can enjoy the ultimate 5-star glamping getaway! Additional locations coming soon!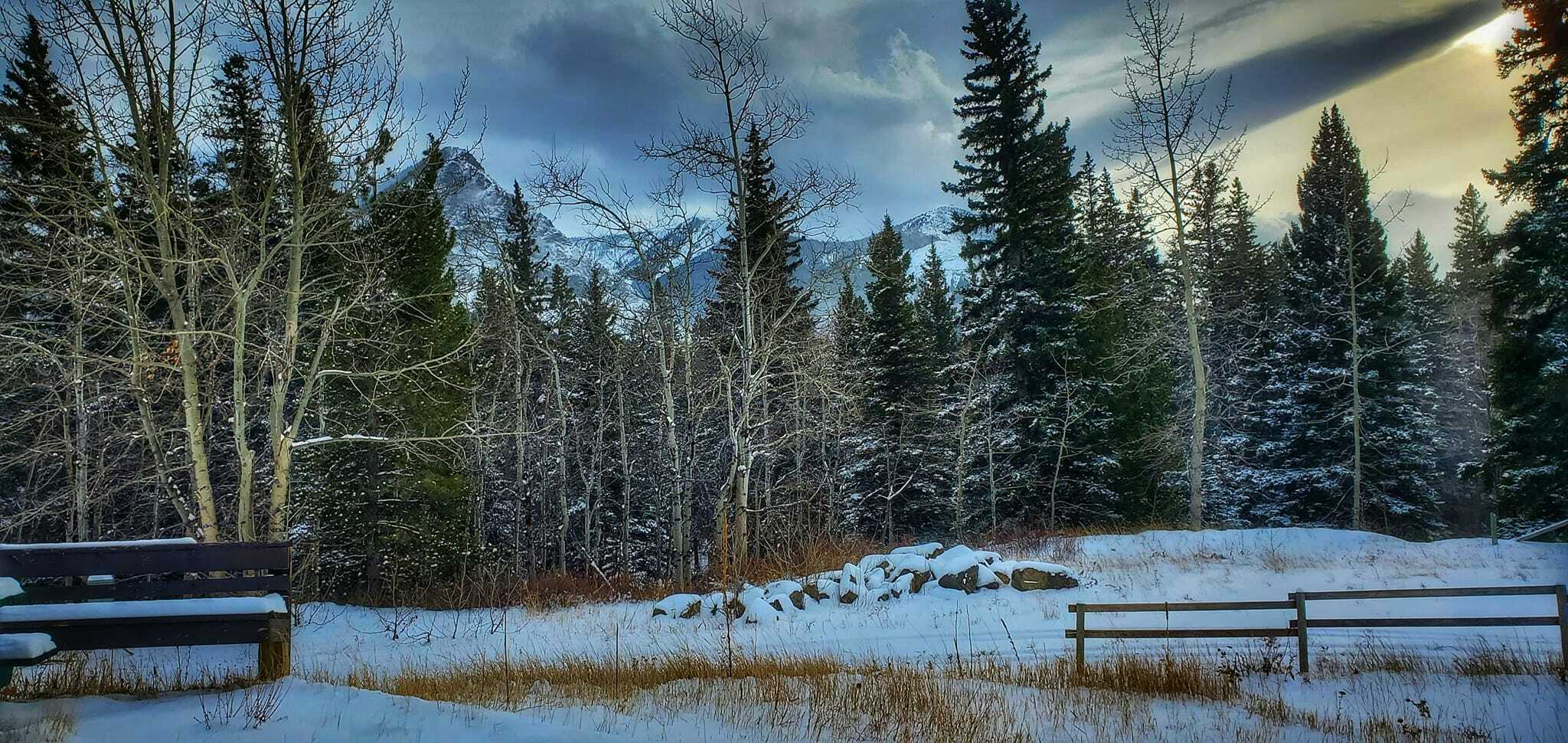 Located on the grounds of Castle Provincial Park, right on Beaver Mines Lake under Table Mountain, the newest Glamping Resorts location offers access to dozens of hiking trails for all levels, excellent fishing, and a true southern Alberta mountain experience. Intended as a truly four-season glamping adventure, experience a wide range of outdoor activities including snowshoeing, skiing, hiking, mountain biking, fishing, and more, right from your accommodation. Now booking for summer 2022!
Located on the grounds of Buffalo Pound Lake, 20 minutes north of Moose Jaw, Northshore Resort consists of 12 Glamping accommodations including domes, Intrepid tents, and yurts (coming 2023). With access to over 600 acres of land and kilometres of walking trails, in addition to a private beach and boat launch, Northshore Resort on Buffalo Pound Lake is a favourite destination for families and friends.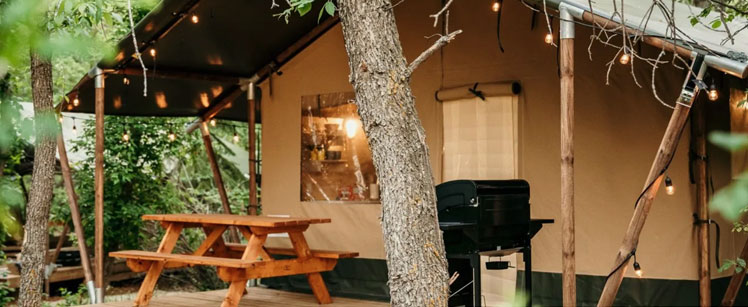 Enjoy waking up to the sights, sounds and smells of nature in one of Saskatchewan's top Provincial Park destinations, 30 minutes north of Swift Current. Our 12 Canvas Cabins are comfortable enough to rival a hotel room, and come with the added convenience of a 200m walk through natural environment to the waterfront of Lake Diefenbaker, in the thick of a fully treed 5.6 acres of great outdoors. Once you've spent your day experiencing the beauty and adventure of the area in and around our site, you can unwind in style and comfort.
"This place is so cool! The domes are surprisingly spacious with an upstairs and large bathroom. There are two heaters and air conditioning and they are furnished with everything you need. The staffs are very helpful and friendly and it's just a very unique and fun way to spend a weekend. Can't wait to go back!"
"We spent the weekend in one of the lake view domes. Had a great time, great views from the dome, was so peaceful and relaxing. Will definitely be coming back again. Thanks to Sean for taking us on a tour, answered any questions we had. We look forward to spending more time there."
We went Glamping for our late honeymoon and I'd definitely recommend it. The domes are great and placed in fantastic areas. Sean was really great when our dog had an allergic reaction, swelled up and was puking. He found us some Benedryl and hurried it on out to our dome for us!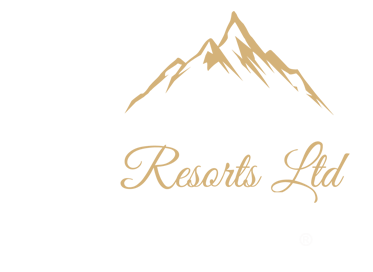 Glamping Resorts Ltd.
Box 840 Unit 6 - 150 River Street
Lumsden, Saskatchewan, Canada
✉ info@glampingresorts.com
☎ 1-866-291-5209
Regular Hours
Monday to Friday
9:00am - 4:00pm
Saturday, Sunday, Holidays
Closed